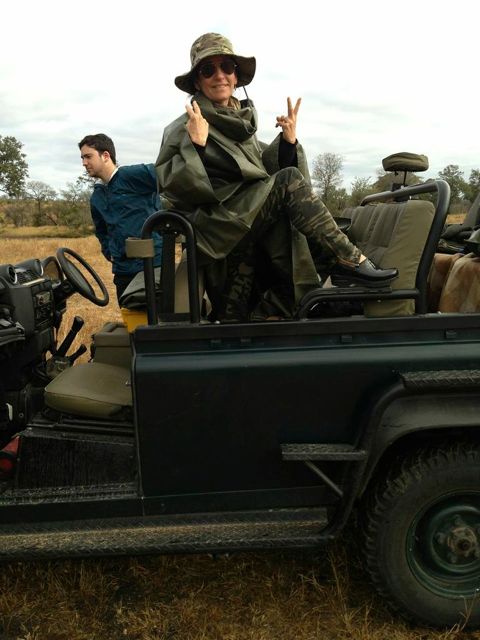 Bobbi on safari
So happy to have makeup guru Bobbi Brown on Hotel Chic today! I've worked as Bobbi's co-author on two books (the latest, Everything Eyes launches next month). Bobbi could not be cooler or nicer to work with. (this interview we did for Refinery29 totally captures who she is, plus her love of motorcycle boots, Jay-Z, and tequila). Bobbi recently went on a lifechanging trip to South Africa organized by Backroads. Here's her report, along with some candid pics. Makes you want to pack your bags!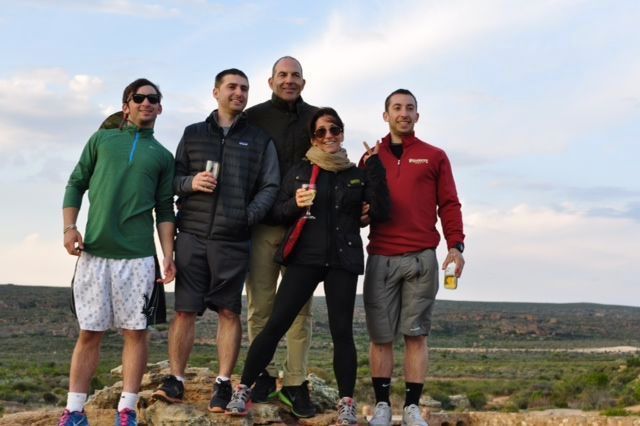 The Group:  My husband Steven and I have done a few bike trips with Backroads and we decided it would be fun to include our extended family on this one. It was 14 people including our 3 sons, one of their girlfriends, my sister and Steven's  brother. We ranged from age 15 to mid 60s.
The Trip: We did the Backroads Multisport trip to South Africa and Botswanna for 12 days. We explored Cape Town and  Johannesburg along with wild game reserves, national parks, and local villages. Every day there was a sport component to the trip if you wanted–hiking and biking through the wilderness.
Fave hotel: Londolozi in South Africa. It was both rugged and luxurious. I'm pretty much done with fancy hotels, a la Ritz, that are more fluff than substance. For example, a lot of the Londolozi staff lives at a nearby village and the last day they invited us into their homes. It's a different—more personal— experience.
The rooms:  We stayed in these beautiful rooms in the middle of the jungle. The funny part is we weren't allowed to go to our rooms by ourselves and we always had to lock our doors because of the baboons.  Apparently the baboons have been known to drink alcohol and go crazy in the rooms.
The safari: We did safari more that ½ the time. We saw elephants, giraffes, monkeys–it was incredible. At 4pm everyday, they would stop, open up the back of the truck and have a little bar with tequilas and scotches and they would serve drinks and Sundowners.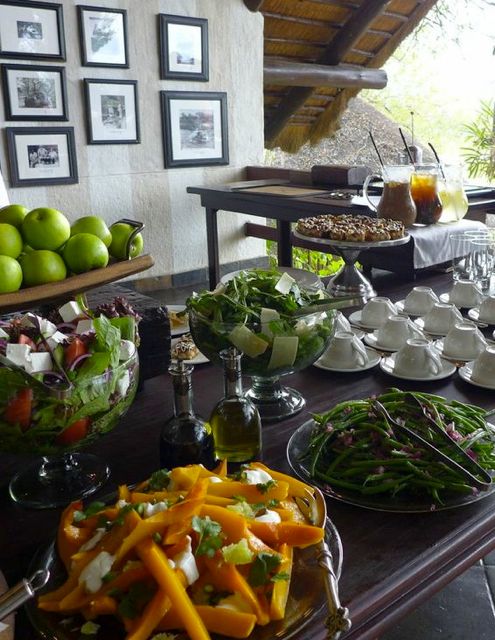 Healthy Living: The food is spectacular— delicious fresh organic, served in this beautiful way. They also have an amazing spa, great yoga.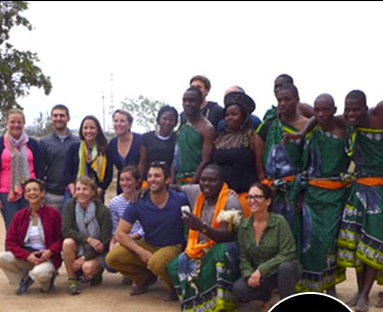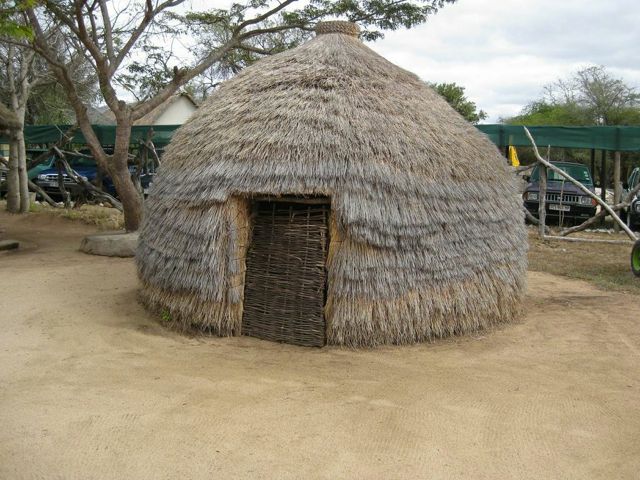 Community: Londolozi  is family-run, and they started a school that teaches local children how to use computers. It is a grassroots education effort to lead a digitally-empowered education model for rural Africa called The Good Work Foundation. Definitely Pretty Powerful. photos courtesy of Londolozi and Bobbi Brown